To help our alumni community remain up-to-date on Minimum Continuing Legal Education topics, JMBM is hosting a free Mid-Year Ethics Review webinar presented by Corporate and Litigation Partner Michael A. Gold on Wednesday, September 19 at 10:30 am.
Michael will present a guided discussion with Allen Resnick, Chair of the firm's Alumni Committee and JMBM's Motor Vehicle Group. The one-hour webinar will focus on California ethical wall issues, significant in-house counsel concerns and recent cases of interest:
Banning Ranch Conservancy v. Superior Court
Oasis West Realty, LLC v. Goldman
Clark v. Superior Court (Verisign)
Fireman's Fund Insurance Company v. Sup. Ct. (Front Gate Plaza LLC)
Desert Outdoor Advertising v. Superior Court
Smith v. Cimmet
Details:
Materials will be provided for download after the presentation, and JMBM will provide a Certificate of Attendance for your records.
Date: Wednesday, September 19, 2012
Time: 10:30 am to 11:30 am
Place: From your computer, over the Internet, via GoToWebinar
Cost:
There is no charge to attend this webinar.
RSVP:
Click here to register through GoToWebinar.
Questions?
Contact Doreen Filice at 310.201.3589 or DF3@jmbm.com if you have questions.
Hosts
Michael A. Gold
Partner, Corporate and Litigation Group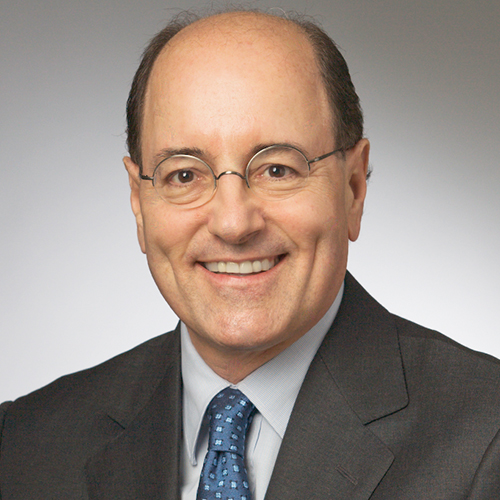 Michael Gold's practice involves both litigation and corporate counseling. His clients range from early stage companies backed by private equity funds to major national companies. He advises companies and their owners and directors in business control and governance disputes, shareholder controversies, business reorganizations, internal investigations, development of corporate compliance programs and "business divorces." He also is Chair of the Firm's Ethics and Conflicts Committee.
Allen S. Resnick

Chairman, Motor Vehicle Group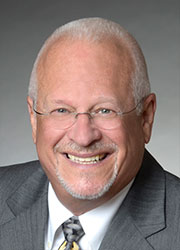 Allen Resnick is the chairman of the Firm's Motor Vehicle Group. For the past 28 years, he has represented motor vehicle manufacturers and distributors in a wide range of matters, including dealer establishments, terminations and relocations, protests before the California New Motor Vehicle Board, business transactions such as licensing, sponsorship, product placement, and promotion agreements, OEM and supply contracts, and franchise matters throughout the United States. JMBM's Motor Vehicle Group was recently named "Automotive Firm of the Year" by Corporate International Magazine.
This activity has been approved by Minimum Continuing Legal Education credit by the State Bar of California in the amount of 1 hour, of which 1 hour will apply to legal ethics. Jeffer Mangels Butler & Mitchell LLP certifies that this activity conforms to the standards for approved education activities prescribed by the rules and regulations of the State Bar of California governing minimum continuing legal education.