Wednesday, May 22, 2013
1:00pm – 2:00pm
The America Invents Act:
Litigation in the Patent Office
How to Take Advantage of the New Inter Partes Review Process
The America Invents Act includes a new inter partes review procedure that takes the place of the old inter partes reexamination. This new litigation component is likely to drastically alter the strategy and potential outcomes from the old reexamination process. This webinar will explore how to best use this new procedure to your advantage.
Speakers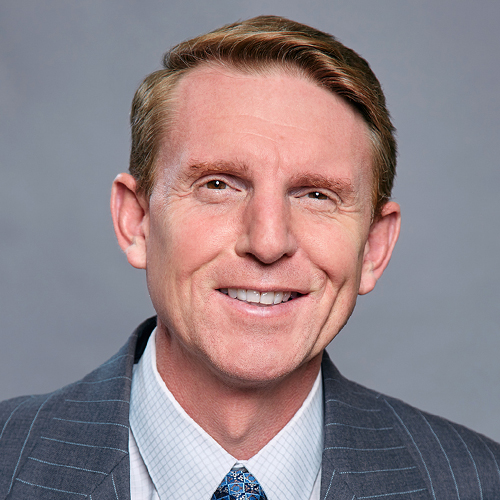 Stanley M. Gibson | Chairman, Patent Litigation Group
Stan Gibson is an experienced trial lawyer, who has focused on high-stakes cases involving complicated technology and bet-the-company cases in the entertainment industry. He is the Chairman of JMBM's Patent Litigation Group and the publisher of the Patent Lawyer Blog. The media frequently calls upon Stan to explain the significance of court decisions, and he has been quoted by the Wall Street Journal, Financial Times, Forbes, Bloomberg BusinessWeek, New York Times, Los Angeles Times, Thompson Reuters, American Lawyer, National Law Journal, ABA Journal, Los Angeles Daily Journal and other publications.
Gregory S. Cordrey | Partner
Greg focuses his practice on patent litigation as well as civil litigation involving complex technology. He has litigated patent cases throughout the U.S., with extensive experience in the Central and Northern Districts of California, and the Eastern District of Texas. In addition, Greg has practiced before the Federal Circuit and the United States Patent and Trademark Office as a registered patent attorney with experience in patent reexamination proceedings. Greg also has extensive experience with patent licensing, including successfully negotiating a wide range of license agreements, particularly with Fortune 500 companies, and advising regarding IP strategy.
Date and Time
Wednesday, May 22, 2013
1:00pm – 2:00pm
Place
Online, via GoToWebinar.com.
Cost
There is no charge for this program.
RSVP
Questions?
Contact Doreen Filice at 310.201.3589 or
DFilice@jmbm.com
if you have any questions.
This activity has been approved for one hour of Minimum Continuing Legal Education credit by the State Bar of California. Jeffer Mangels Butler & Mitchell LLP cerifies that his activity conforms to the standards for approved education activities prescribed by the rules and regulations of the State Bar of California governing minimum continuing legal education.